I'm on a chair, not going anywhere...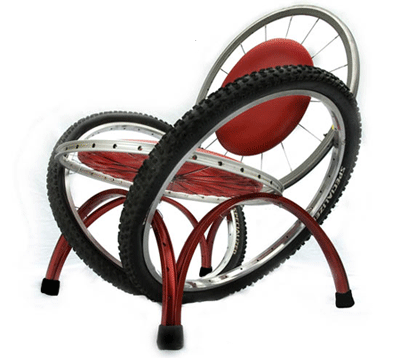 Because sometimes, life's a beach...
One minute you're on top of the world...
Next minute you're wishing you were born with a silver spoon in your mouth...
Trying to flip the script...
Sorry, I'm going off track...
I'll just put a cork in it :)
Kara (from) iL.