Whilst we're on the topic of Art, don't you just love when an image is so tangible...
That you get lost in it's Lines...
Drown in it's Reflection...
Travel through it's Colours...
Soar into it's History...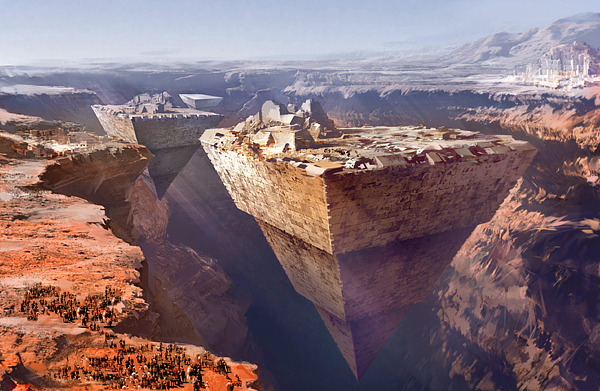 Fall into it's Fissures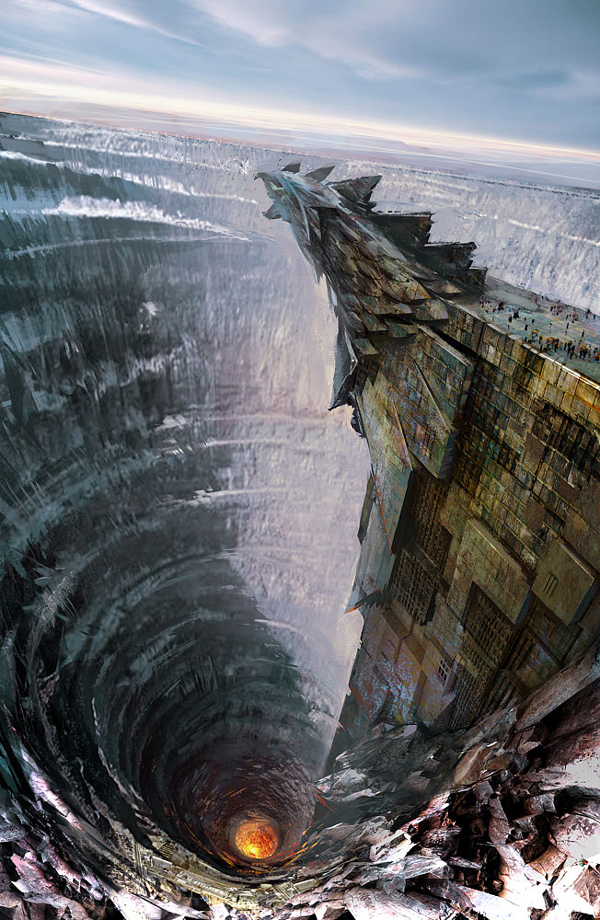 Freeze in it's mists...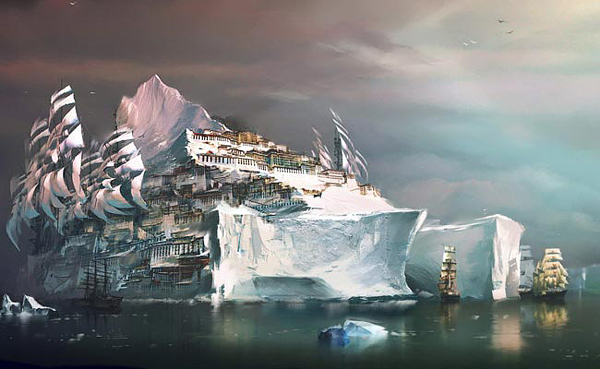 Become Entangled in it's Curves...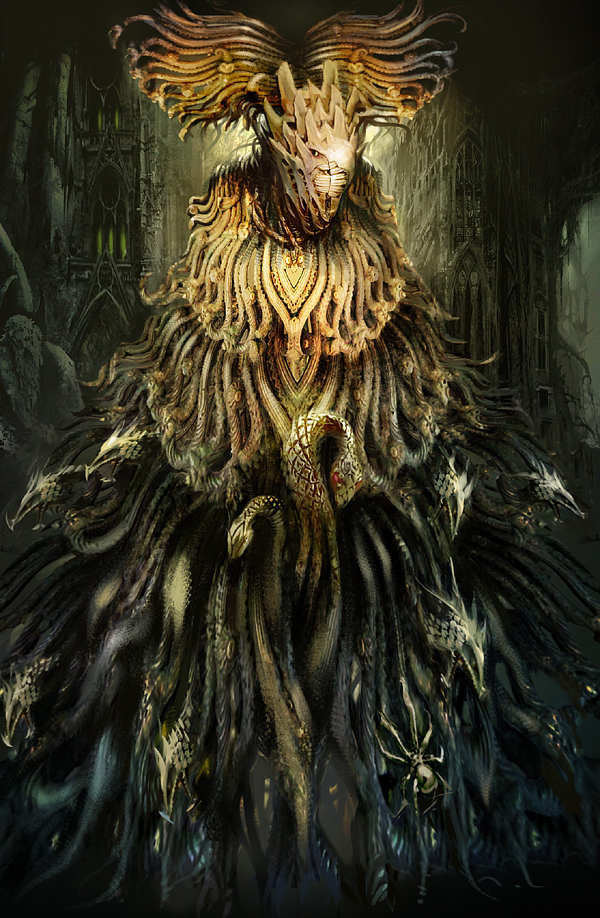 Or Meshed between it's Metal?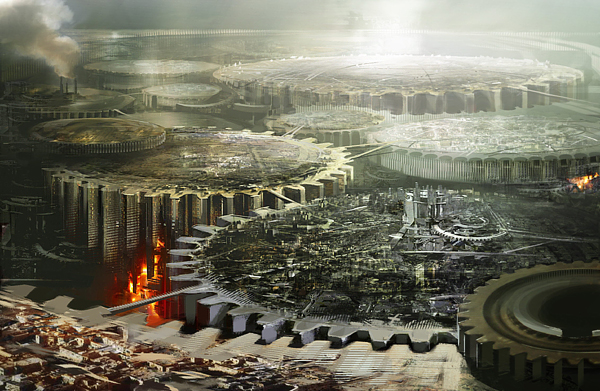 ...Maybe it's just me then.
I think Nujabes was on the same page. R.I.P
Art by the Adroit Artist Mr Daniel Dociu
More information and enlarged images at
www.tinfoilgames.com
en.wikipedia.org/wiki/Daniel_Dociu
www.komotion.com/DOCIU/Default.htm
Sayonara, iL.